Its a gloomy rainy Monday and i dont feel like working (read the last post). After careful consideration, i guess as a matured 22 year old, i should at the very least find a back alley to run to after sealing the front door. So it shall be, any one wants to hire me, please drop me a comment! I come cheap at less then RM3000 a month, with less then 2 years of working experience, an expert in eating and talking, i would be your best bet!
Ok, a sneak preview of what is to come..because i cant do the whole entry now..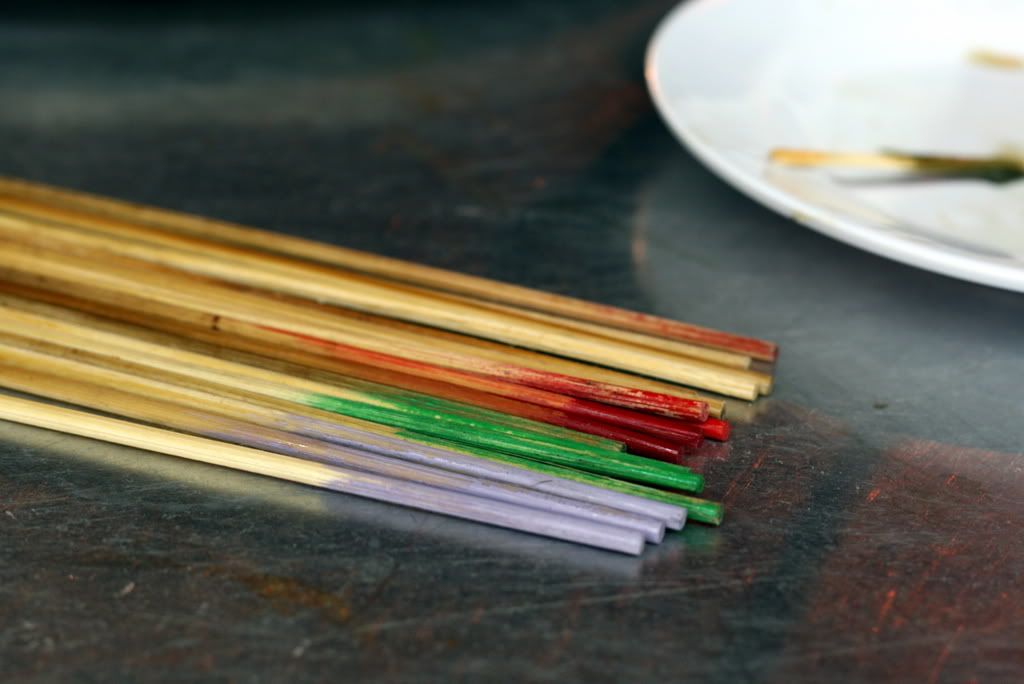 What do you do with colorful sticks?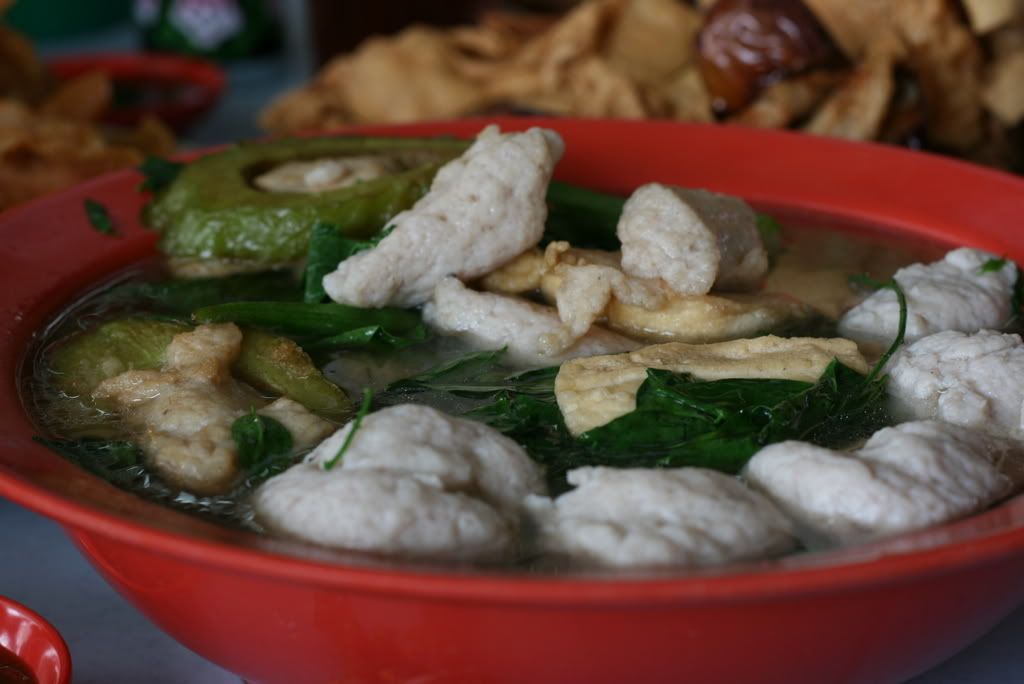 Slightly more obvious, but what in the world are those crater looking fishballs?