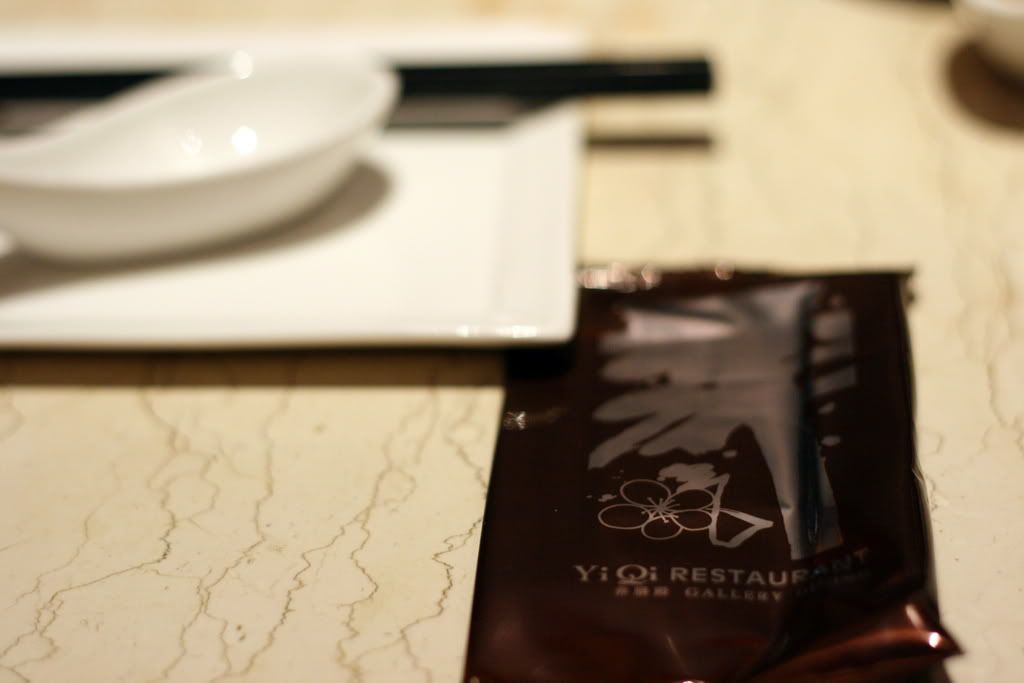 I am seating at home, thinking of what to cook. I am also seating at home because i cant go out. Why you ask? Apparently road blocks is the trend and demonstrations for minor reasons are the hip things to do on weekends. I just cannot understand the latest one happening this reason. Going back to history before Malaysia was even named Malaysia and asking for compensation is seriously getting a bit ridiculous. My only comment is how mistreated are you and your community in Malaysia?
Going back to food, and no i am not going to blog about Indian food, oops but a place that was recommended by not 1 but 2 friends. Apparently, here we got the best xiu long bao that could rival JW Marriott.
Half expecting that this will be a dimsum place or at least a noodle place, i was shocked that this was a steam boat place! Not exactly very promising when i told my girlfriend, we were off for some dim sum.
I admit that the ambience is cozy and when you are the 1st two customers of the afternoon, it gives you the feeling that the whole restaurant is just meant for you two. This only means the food aint great, or i am filthy rich to have booked up the whole place and i dont think i fall under the latter category. Like i always said before, take food with an open mind with no expectations. Food tends to taste better this way.