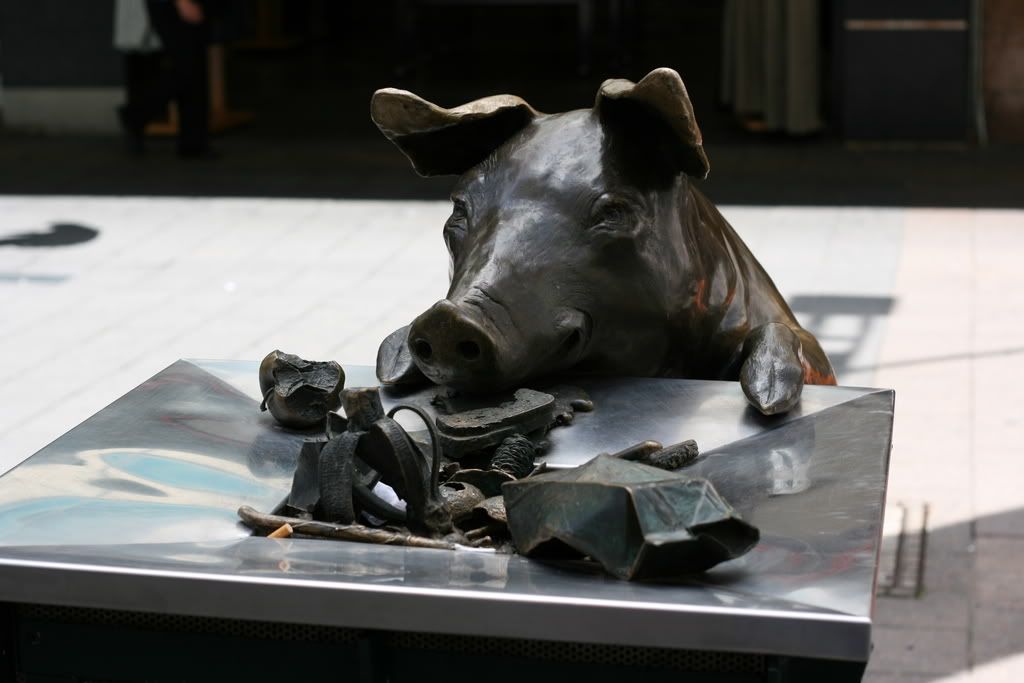 When i look into my photo archive, i can imagine myself like a pig digging into a big pile of rubbish. Photos of different meals are on different pages and the amount of food that i see, page after page definitely make me feels like the pig.
Time does fly very fast, especially towards end of the year. It has been 2 plus weeks since i came back from Adelaide and yet i have a few more food reviews to go. Just when i thought i could do another dim sum post, i thought i take a break and give some attention to my another favourite affair, risotto.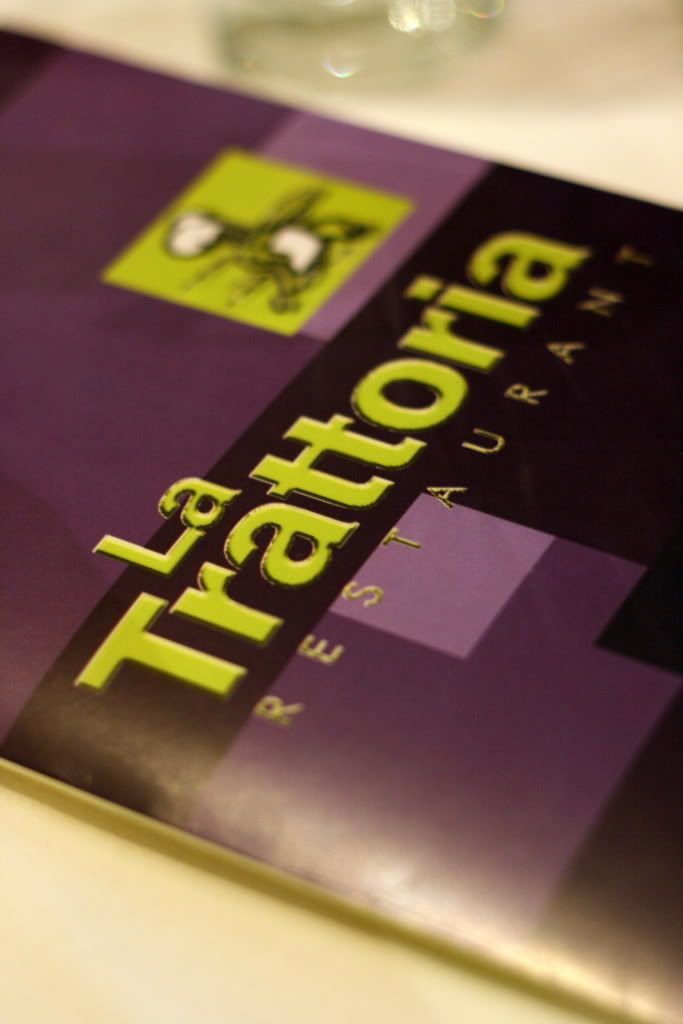 Remember
Parisi's Cafe
? Well apparently it is linked. Opened by the original Mr Parisi, this has been one of the most famous and classic Italian restaurants in Adelaide. Right down to simple good old Italian food, nothing fancy, all of the focus is on the food.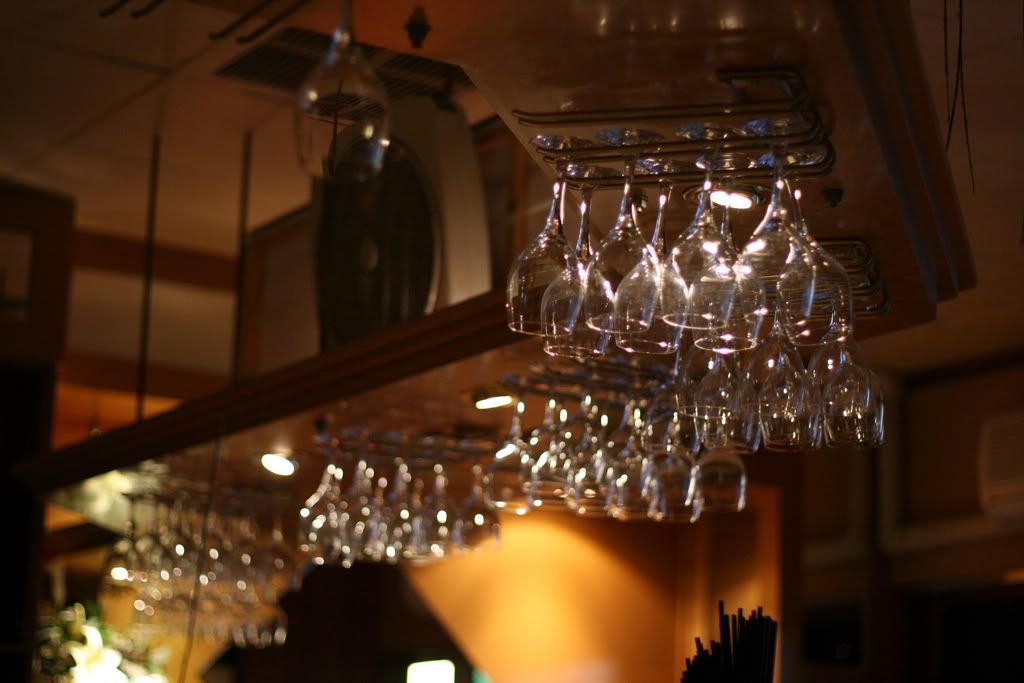 The wine glasses obviously shows that Italians enjoy their meals with wine. Unfortunately, this time around, i decided against a glass.
To me Pasta and Pizza equals Italian cuisine. Not fancy starters and main courses, just plain old comfort food, risotto included. A crab meat linguine looked scrumptious but i was way too absorbed to take a bite after the picture, with my risotto of course.
The seafood fettucini was served with fresh prawns, squid rings and mussels. No complicated and sophisticated sauce, just a good old light tangy tomato sauce to round it all up.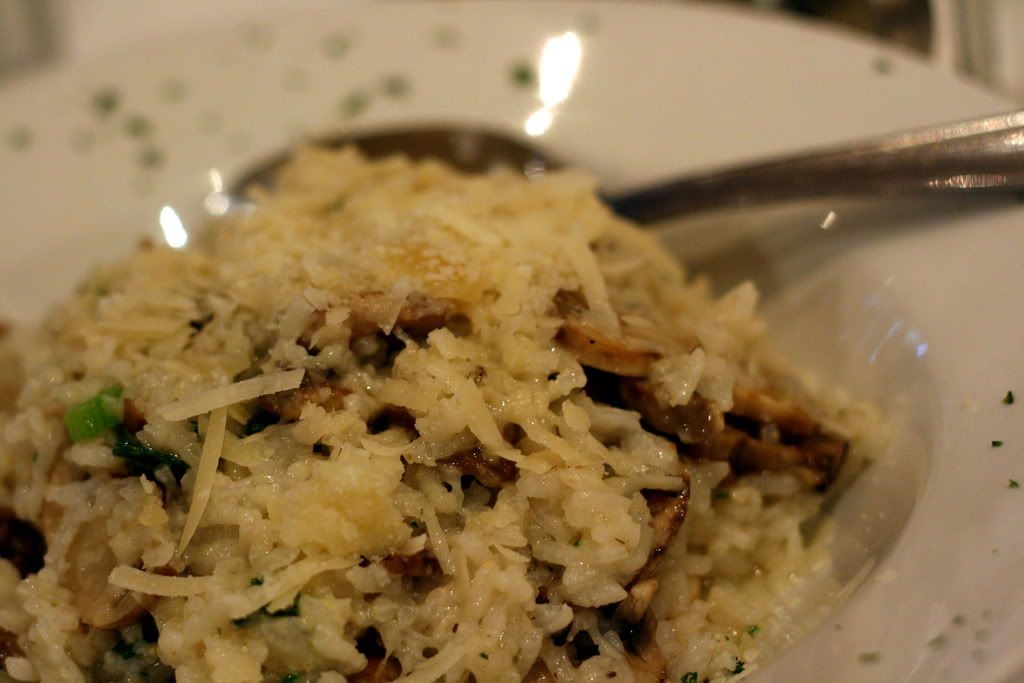 I leave only the best for last. The mushroom risotto with fresh porto bello mushrooms and a thick cream sauce. I have always been a sucker for rice but never have been this bad when it comes to arborio rice. I am like a poor man delighted to have stepped on a hundred dollar note or a rich man who had just made another million, to me the satisfaction i get is unbelievable. Almost on par with having a good dessert.
Address and contact details:
354, King William Street, City
Ph 82123327
Rating: 4 stars out of 5 stars. I am biased, so what? Haha. I miss my risotto. Mains are all on average of AUD 20 but you can get a smaller entree size for around AUD 15 which would be just nice for the ladies.