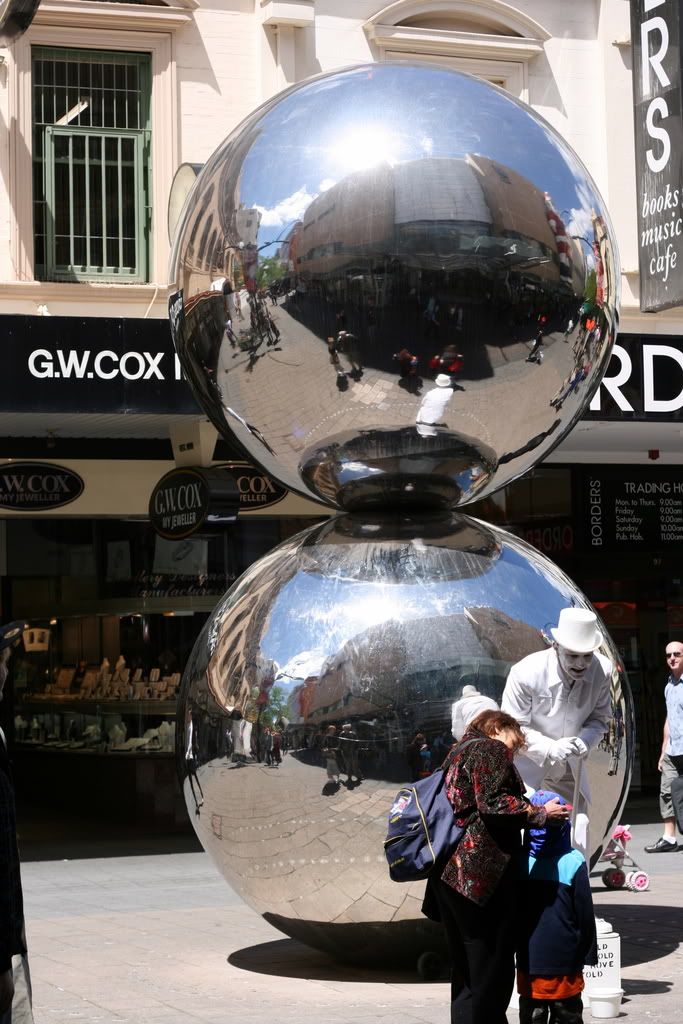 The two shiny balls that were recently polished and restored, one of the many funny icons on Rundle Street that represent Adelaide. I will throw in the white man to entice you, if you insist.
If after a whole week and you still see me blogging about Adelaide, chances are i am still suffering from post holiday syndrome despite it being a town meant for people in coma.
Now, one thing that one should learn to do on holidays in a different place is to explore the fresh food available in the area. By that, i dont mean finding McDonalds and KFC even if you are having your honey moon in Italy or Spain. Now, a very cheap way is to go to the Central Market. Satisfy your cravings by picking fruits in season, fresh seafood and any meats that seem to wink at you to bring them back home.
400gms of smoked salmon, 500gms of boiled unpeeled tiger prawns, 4 avocados and 2 packets of strawberries. Did i mention 200gms of prosciutto as well?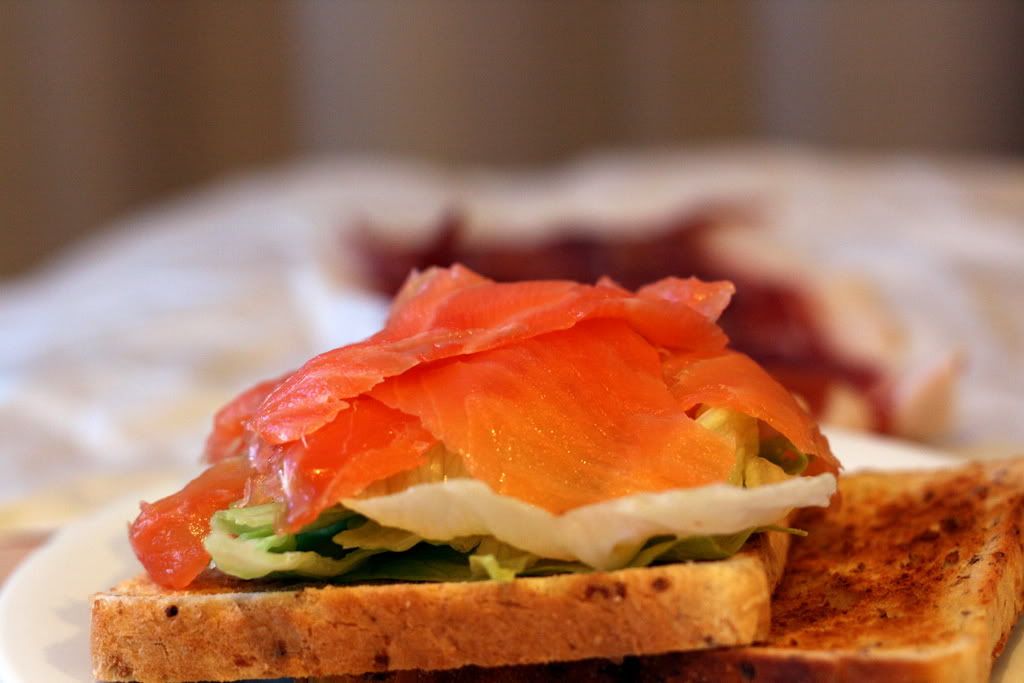 This for breakfast..What more can you ask for? (AUD 9 for 200gm packet)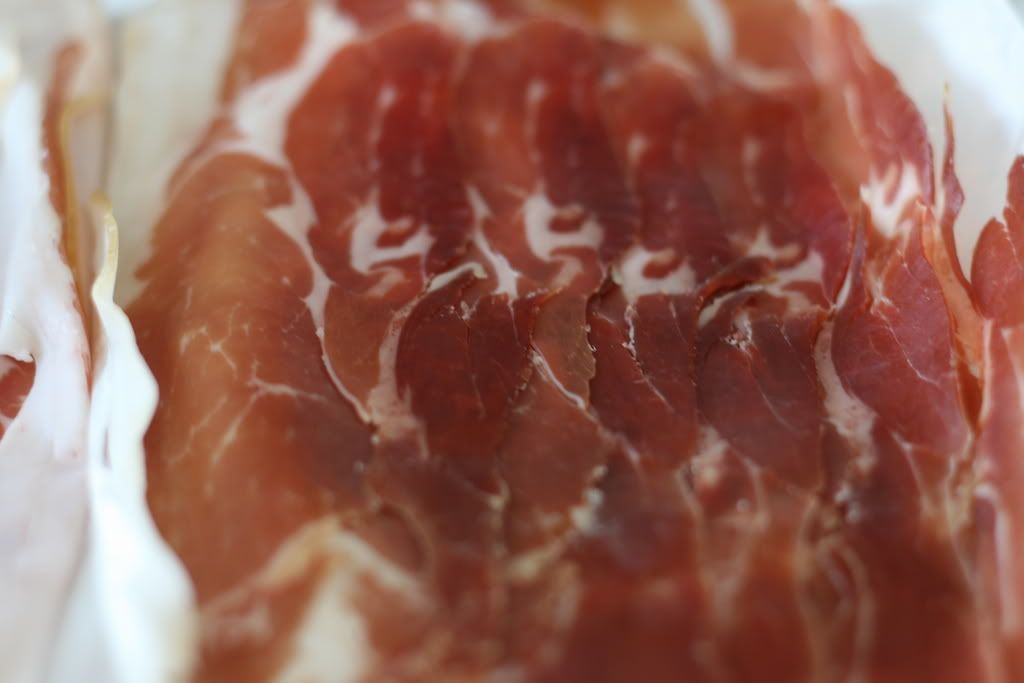 Then this as your side dish, am i really in heaven? (AUD 3.70 for 100gm)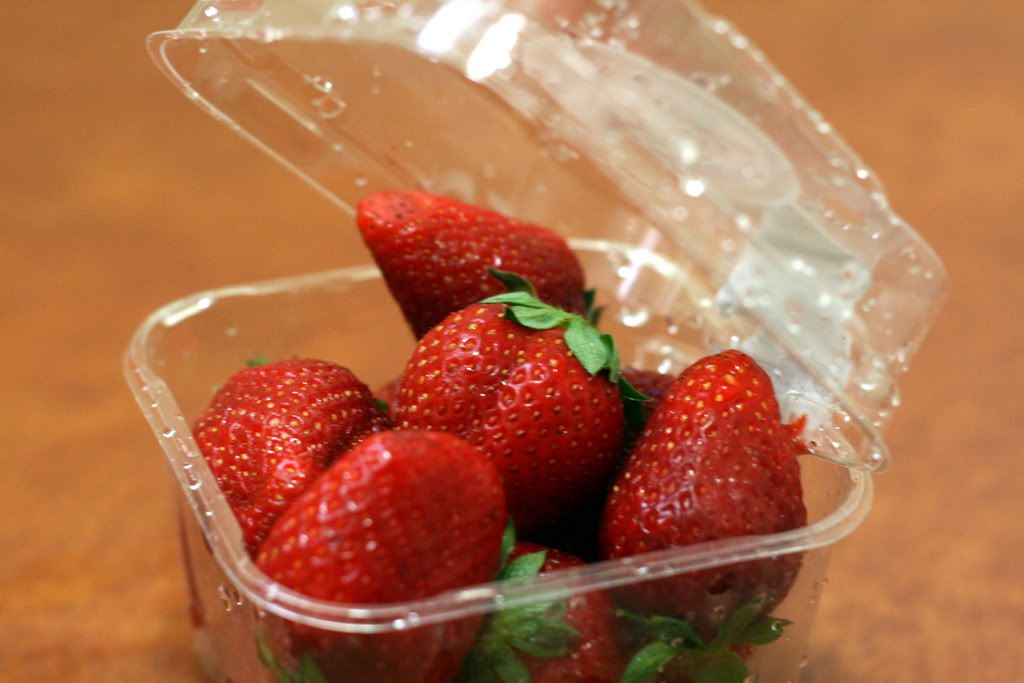 Bright red and juicy strawberries for AUD 1.50 a pack
Chances if you dont seem to see the other items that i have mentioned, i ate them way too quick. Back in reality, do i really see myself in a wet market choosing which chicken to "slit", which part of the cow i want or decide which swimming fish i want to steam? Hmm, maybe not.
On another note, tommorrow i get to introduce Sean Ghazi before he starts his performance. Nervous? You bet, hands are sweaty but i heard he sings real good.
And on another another note, i took my camera for dinner. Took it out and all ready to snap, guess what the screen said? "No CF Card". Took it all out to upload my photos, am i sotong or what?