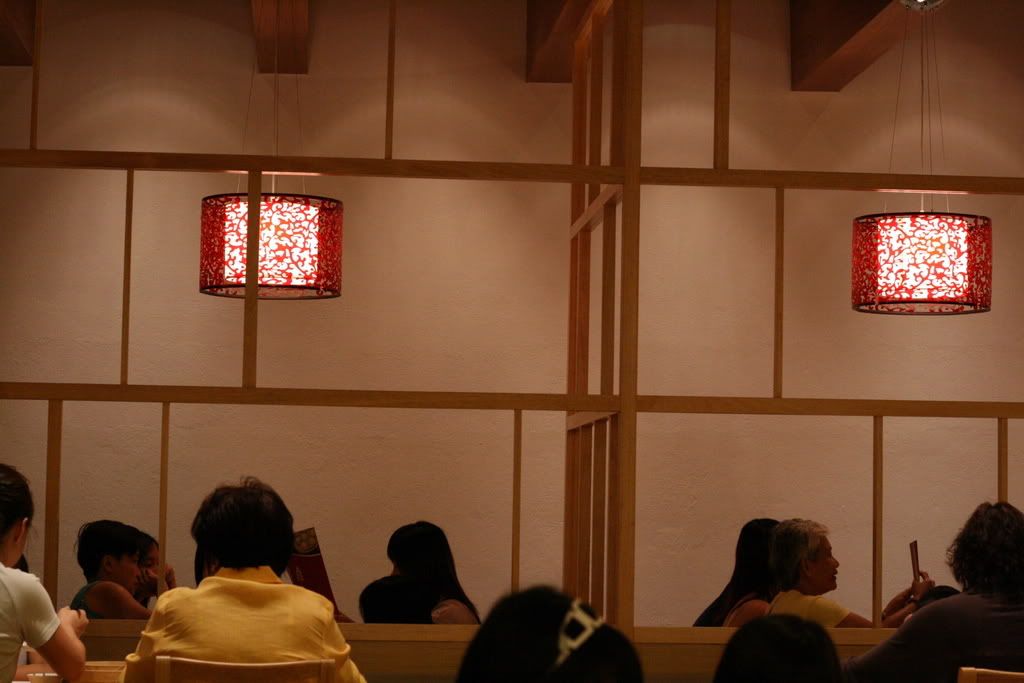 Although i may not be the no.1 fan of the famed Shanghai dumpling, xiu long bao which belongs to the obvious winner of someone who nicknames herself "
xiu long bao
" but i could be a very close second if we go head to head. Constantly on the search for the best tasting bite size dumpling that contains minced pork with superior soup wrapped in a thin skin, I could snack on it all day long, if my wallet can accomodate it.
So the obvious reaction when i read about the famed Ding Tai Fung from
WMW
and
Precious Pea,
i ushered my parents to visit The Gardens, the newly opened wing of MidValley. A upmarket version of Mid Valley with boutiques such as Coach and Hugo Boss, it complimented the main shopping mall nicely with more expensive tastes coming over here and the affordable items over at the main complex.
Back to the food, opened at 11am, a small crowd had already appeared at the entrance but the staff failed to control the crowd in a proper manner as they tried to put a few people in at a time. Malaysians being malaysians are often very "kiasu" (check the Singlish dictionary) were trying to get in first and put their orders. Maybe the staff requires some practice to usher a rowdy crowd, after all practice makes perfect.
If anything, one compliment i have to give is the generousity of giving each person a single dish of ginger slices and refilling it with a smile unlike other places whereby each basket of dumpling is accompanied with one small miserable plate.
Unfortunately, although i sat below a spotlight for taking photos, the orange beam wasnt very "white balance friendly" towards my photos, thus all my photos came out orange except this one which was heavily photoshopped. Random clicking here and there on terms that i didnt understand, this is what happened..any ideas how to put a watermark as well?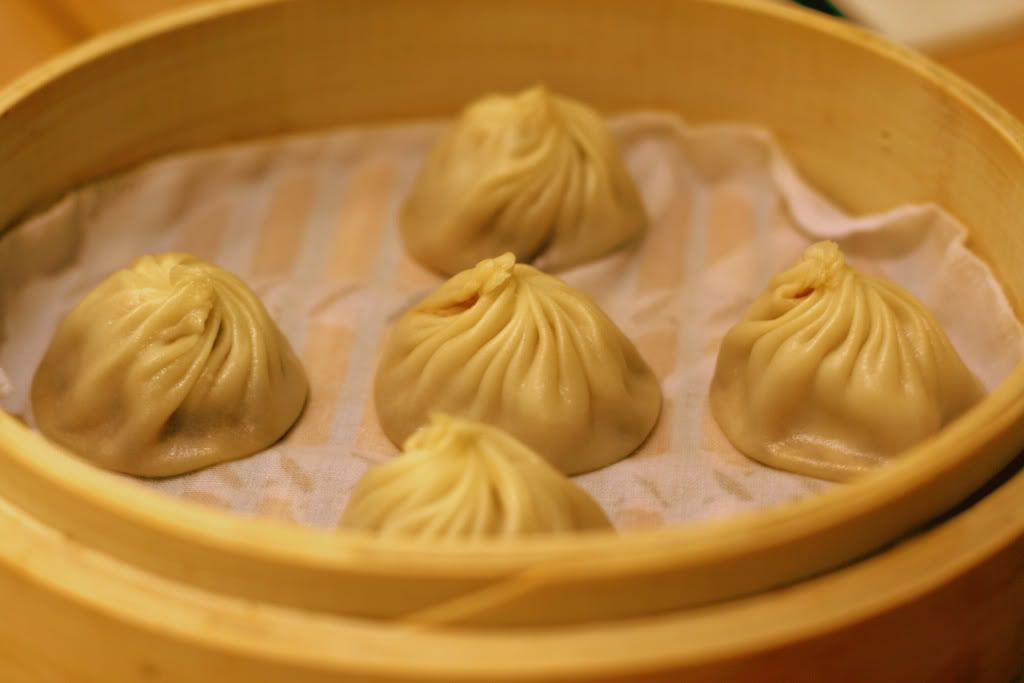 The original, the xiu long bao (5 pieces for RM11), came with out the lettuce leaves. The meat filling was pleasant and the soup was flavourful but my mom suggested more soup would be good and i reckon with the thickness of the skin, it should be alright, you reckon? Still on par with the rest of the xiu long baos available.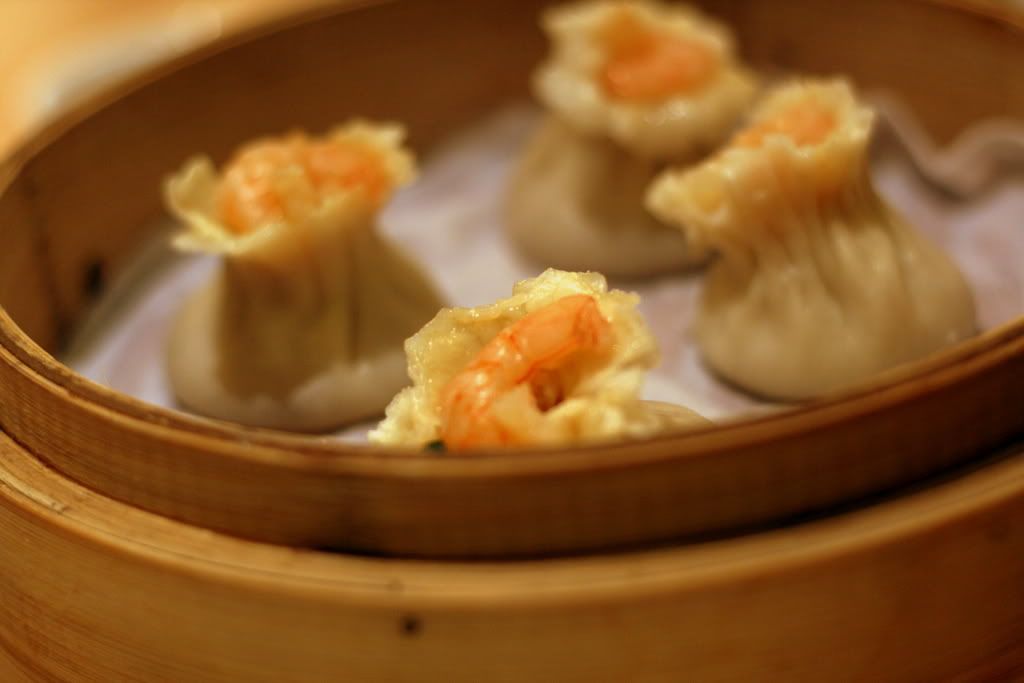 The siu mai xiu long bao was an interesting dish but i failed to capture a photo to do it justice. With a rather small prawn, the filling was similar but with a thicker skin. The only problem is i didnt know how to eat this because i was afraid of spilling any soup from the dumpling.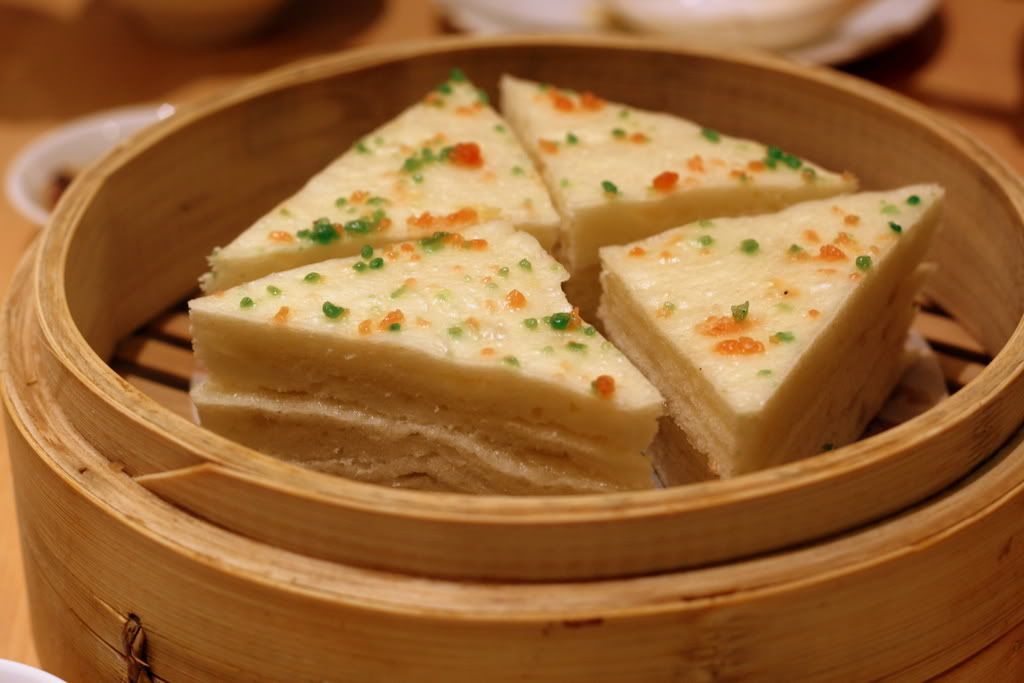 The thousand layer cake was rather dry and tasteless. Tasting more like plain mantou then a sweet dessert, i found it complimented the side dishes that you can order instead of eating it on its own.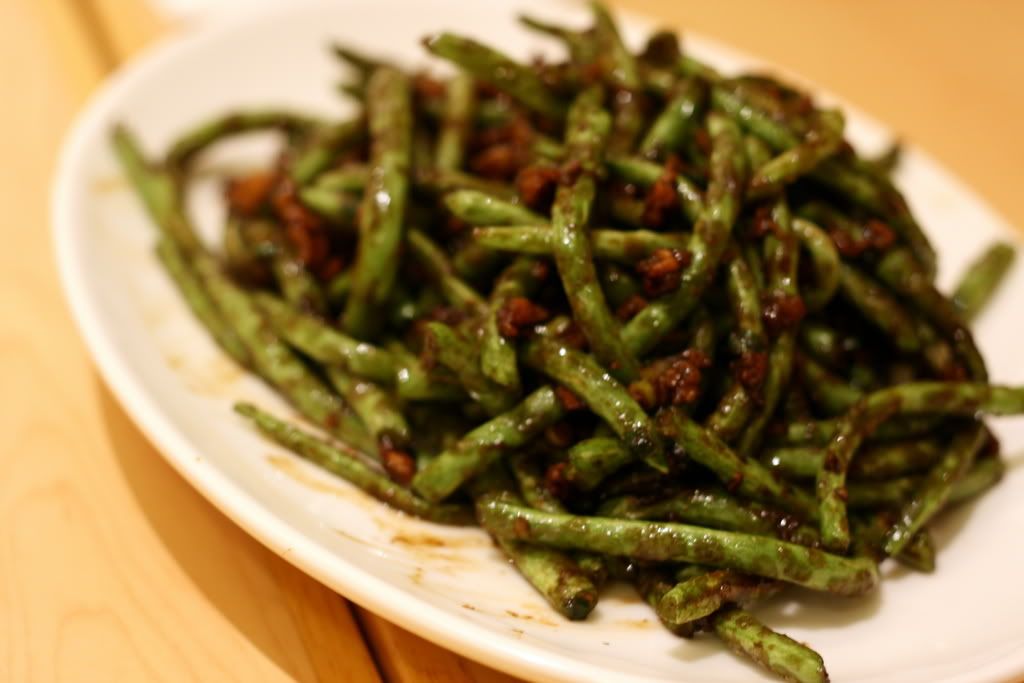 The string beans was a delight, sweet and savoury at the same time with minced pork. I happily ate this with the thousand layer cake because its abit overpowering in terms of flavour on its own..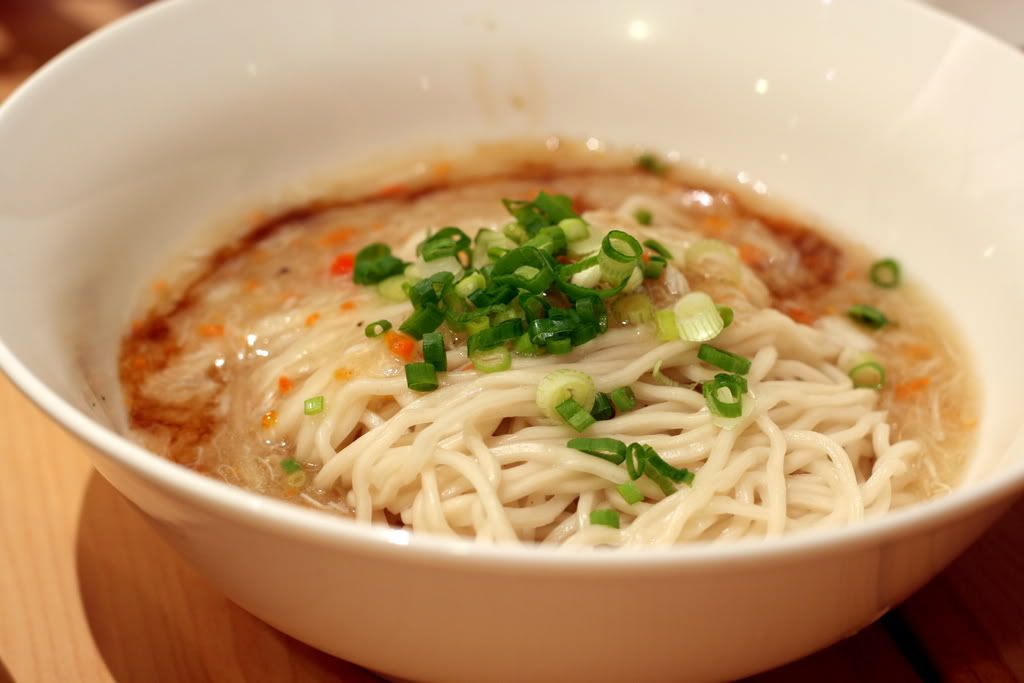 The crab roe la mien was a disappointment as it was pretty tasteless and the soup that came with it had a texture similar to your corn flour laden sharkfin soup. Although vinegar did make the dish better, i prefer the noodle below..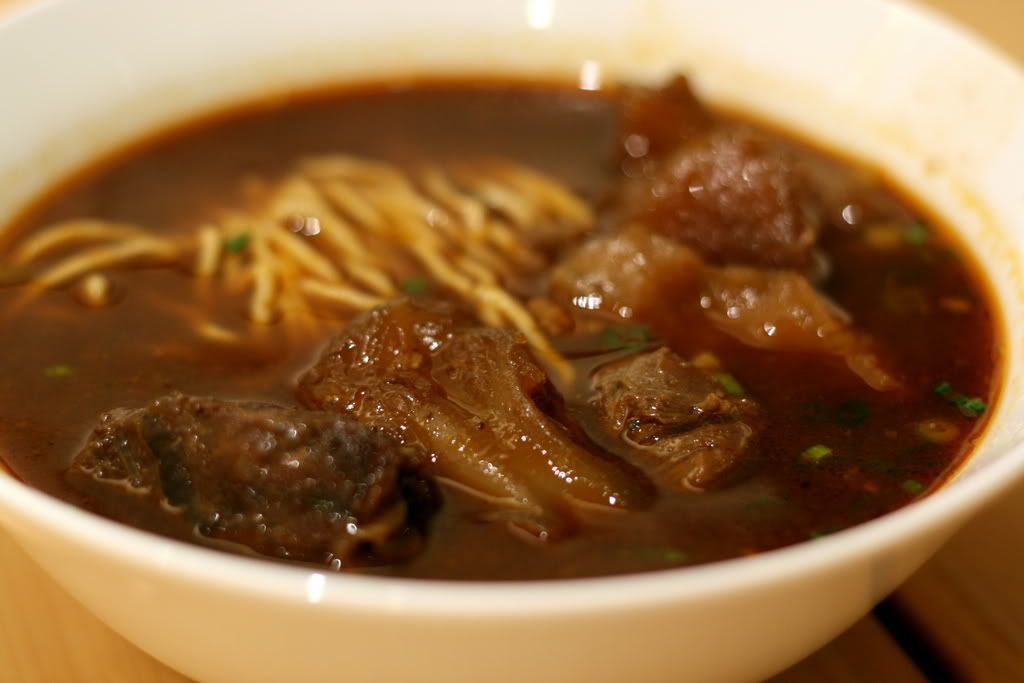 The beef tendon la mien came in a very tasty broth and chunks of meat and tendons..A delight to eat as i found myself sipping up the herbal based soup before the noodle was finished. Although the noodle was not as refined in terms of looks as compared to those existing ones, it was firm and "springy" as some calls it.
Address details:
Lot LG – 207 Lower Ground Floor
The Gardens, Mid Valley City
Lingkaran Syed Putra
59200 Kuala Lumpur

Verdict: 3.5 out of 5 stars..If anything i was rather shocked at the looks of the people making the xiu long baos in the open kitchen. They look rather local and "amateur", after all this is a dish originating from Shanghai, so maybe a more foreign face could do the trick. Dishes are still unavailable but its pretty much a good alternative to Dragon I as they offer some different dishes and since both of them are in Mid Valley.