Thank you guys for the wishes..while some may say its self-advertising and others say its telling the whole world about it, so how can you not wish back, *fingers crossed* i appreciate all the sincere wishes.
Its been a hectic few days and today mark the last day in our old office. No, despite procrastinating about changing to a new job, i am staying put until i can find my old resume haha. We are moving over to Sentral, the land of expensive food, parking and god-know-what.
My archives of photos are building up and hopefully i will get to share those with you as soon as possible. Two more birthday dinners and still waiting for more haha..
Hey guys, its Friday so take a break and have a glass of cold beer..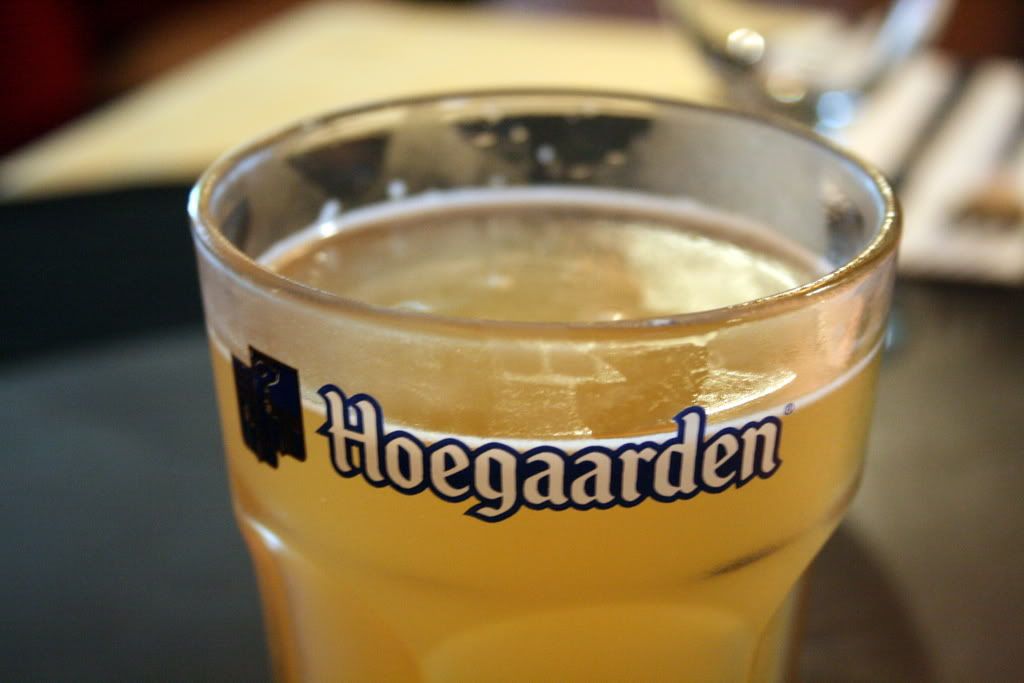 Still one of the best beers i ever tasted..