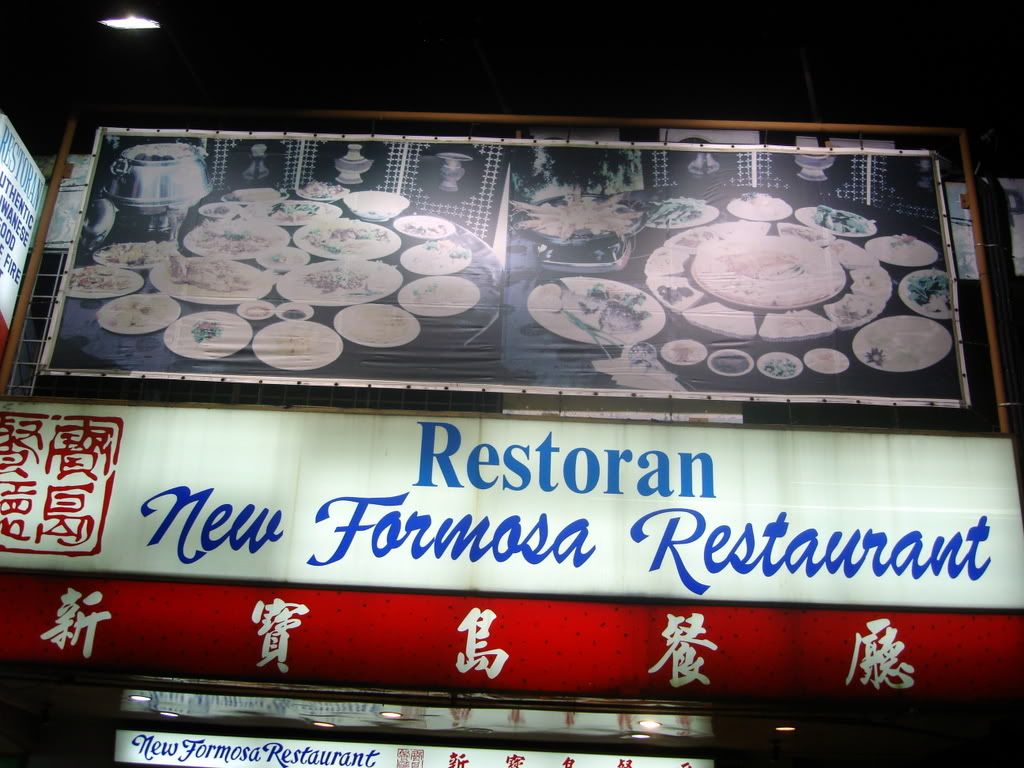 Firstly, i would like to thank Jeannie the boss of New Formosa for inviting all of us gluttons, the food bloggers for a sumptious feast. So what about this place? This place serves taiwanese cuisine and without a doubt the food was nothing short of brilliant..
So on Tuesday, we were all invited to do some taste testing which was a first. I mean after all who gives a toss about what i think? Haha.. Recently i have been running out of brain juices therefore a short introduction and lets get on to the food people..
A set menu was designed for us to try almost their whole menu and we left with an extra inch or two around our waists.. Be warned..excessive lots of pictures! After all every picture looks so good! And to those halal readers, dont find it offensive if you see some pork ok?